To honour the memory of our former colleague Mr. George Fitzpatrick, the school holds a Gaelic games competition each January. This annual event is known as The Fitzpatrick Cup.
We completed the 13th annual George Fitzpatrick Memorial Cup Competition on Tuesday, Jan 25th 2022. Each year, the competition alternates between hurling and football – this year it was the turn of the Gaelic football.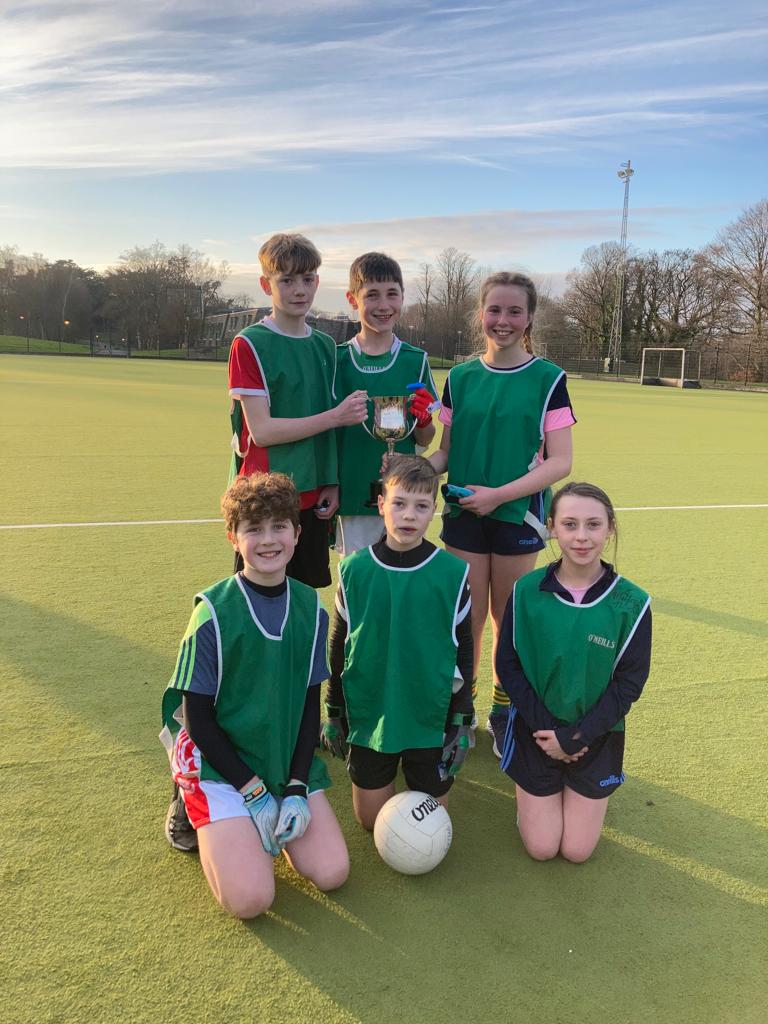 Congratulations to the boys and girls from 6th class who took part. Thanks to all of the parents for coming out and supporting us and for taking the time off work to attend the competition. In the end, Jack's team were crowned the Fitzpatrick Cup Champions 2022.
A special thank-you to the captains of all the teams in this year's Fitzpatrick Cup. These individuals were picked by the coaches in the school based not just on their football abilities, but also based on their leadership, management and communication skills. To be chosen by your coaches as a Fitzpatrick Cup Captain is a huge honour and it reflects the esteem and high regard in which these players are held by the staff of Milford NS
A huge thank-you also, to the University of Limerick for the use of this fabulous astroturf facility and especially to Sara Hartigan of the Sports Department for her ongoing support, dedication and goodwill towards the school. George was tireless in the energy, dedication and service that he put into Milford NS. His influence and example lives on long after him. Many thanks, as always, to Mr. Nelligan for the excellent organisation of this very enjoyable and inclusive sporting event.
Meet the Teams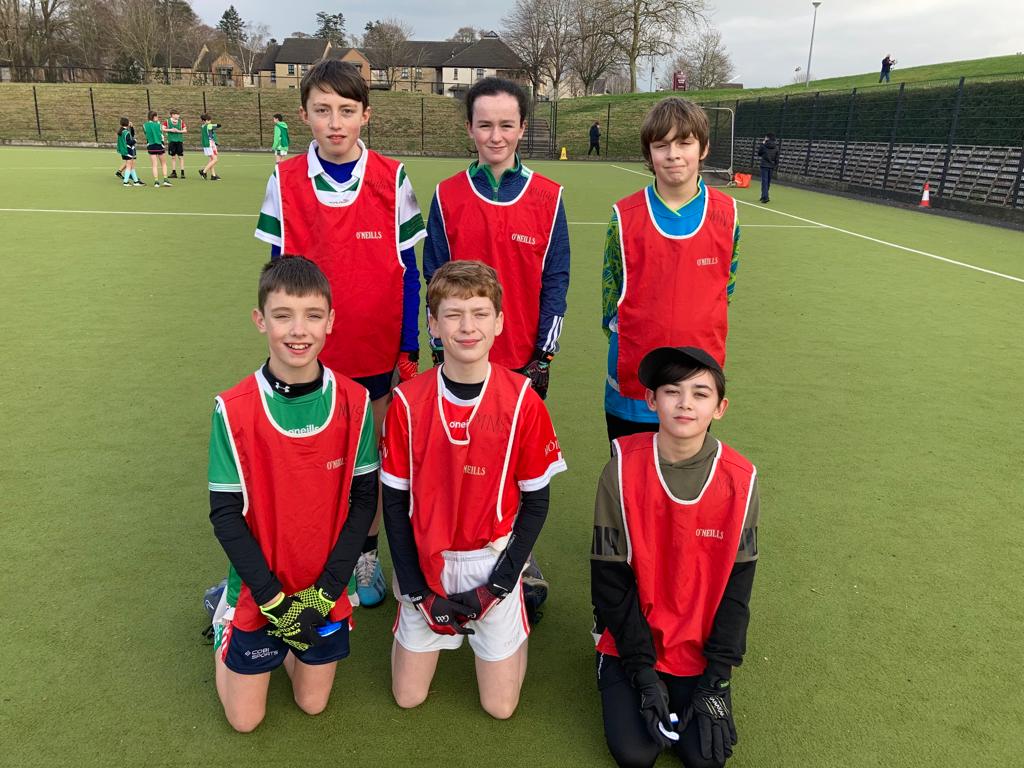 Social Share